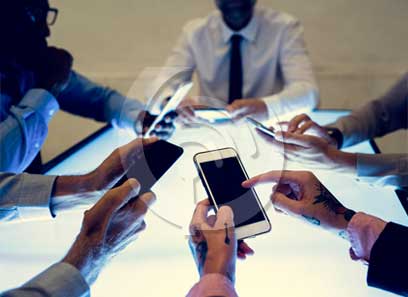 Decision One Wireless is proud to be an exclusive reseller of Verizon Wireless phones and service plans and one of the only B2B resellers in the country to only offer Verizon Wireless!
Focusing on any size businesses accounts, we maximize your wireless plans and devices and minimize your costs. We offer the same great quality and service we have been providing for over 20 years now in an exclusive partnership with the nation's most reliable network. In addition, we offer our services and discount to your employees' personal plans.
Contact Decision One Wireless today so we can show you how we deliver value in the form of monthly savings, increased productivity, and better communications between office and field staff. From setting up an employee smartphone and transferring their data, to delivering plans for tablets, ELD solutions for your fleet of trucks, Mobile Device Management (MDM) of remote staff, and everything in between, Decision One Wireless will make sure you are getting the best value from your mobile device investments.